people viewed AC Milan packages in the past 24 hours.
In four clicks to San Siro
Customise your own package by selecting your own flight, travel dates, hotel and seating. No surcharges!

A visit to a home match of AC Milan is a must for every real football fan. Many famous players have worn the classic black and red striped kit.
Milan
Milan in northern Italy is the centre of fashion and business. This smart city of wealth has been a trading centre on transalpine routes for many centuries. Milan is one of the best places to see Italy at its most stylish and cosmopolitan. The city combines history, architecture and business with shopping, fashion, delicious food and unique attractions. With so much going on in Milan you will certainly never be bored or lonely!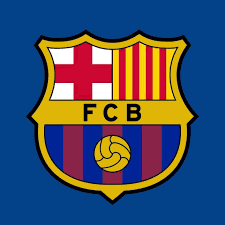 Experiences from our customers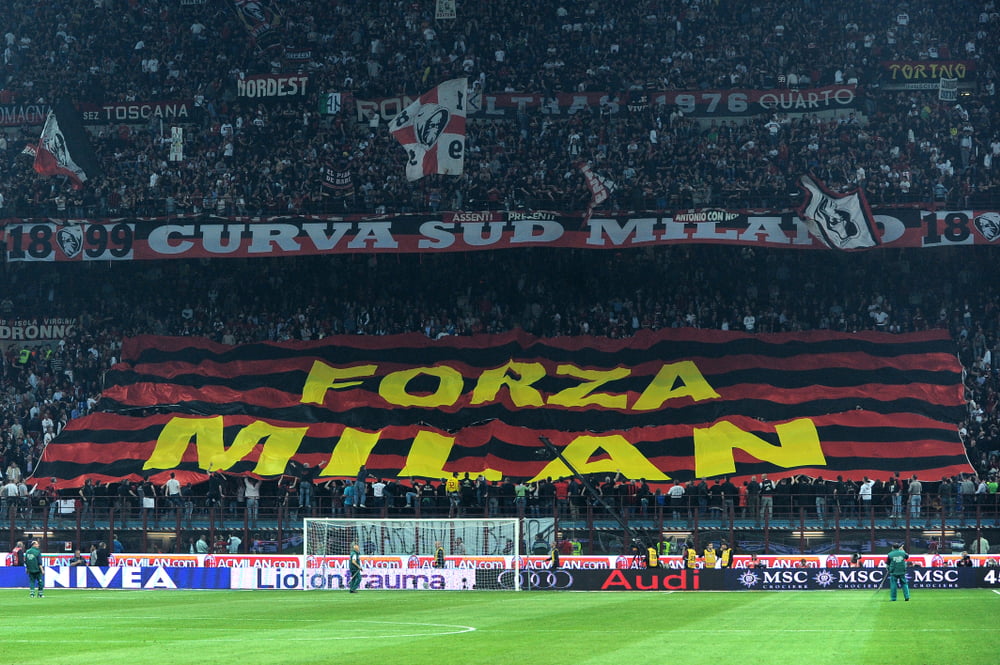 We stayed in Milan but over the 4 days our trip went like this Fri- arrived in Milan, tour of San Siro and Museum. Evening in Milan City which was beaufitful Sat we travelled through to Turin to tour Juventus Stadium which was outstanding. Although getting to it was a trek once in Turin Sat night went to Ac Milan v Torino game. Which was a great experience, great seats and Torino fans were crazy..flares, smoke bombs etc..We loved it. Sunday- up early and travelled through to Venice for the day. Another beautiful place, even though the weather was awful it didnt spoil our day. Monday we travelled home
Tip: Milan was a beautiful place as was Venice but we disnt tour enough of Milan with exception of Duomo Square which qas amazing
Jamie McGowan
2 February 2014