people viewed Real Madrid packages in the past 24 hours.
In four clicks to Estadio Santiago Bernabéu
Customise your own package by selecting your own flight, travel dates, hotel and seating. No surcharges!
A visit to a live home match of Real Madrid, the Royal Club, is one very special experience. The wonderful past players, the classic white strip, the awesome Santiago Bernabéu stadium... everything about this club is very special!
Madrid
Barcelona's great rival might not have the Mediterranean at its doorstep, but this doesn't make it any less enthralling a destination. Fizzing with life and energy, Madrid is the cradle of the Spanish movida, the counter-cultural movement that exploded in the city after the end of the Francoist dictatorship. The city continues to echo this emblematic period in its openness, fashion, and underground scene. And, of course, its dedication to partying till the sun comes up.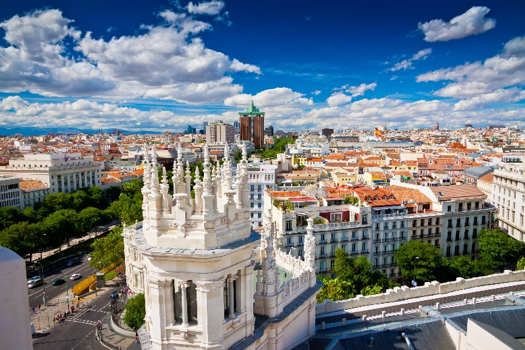 Experiences from our customers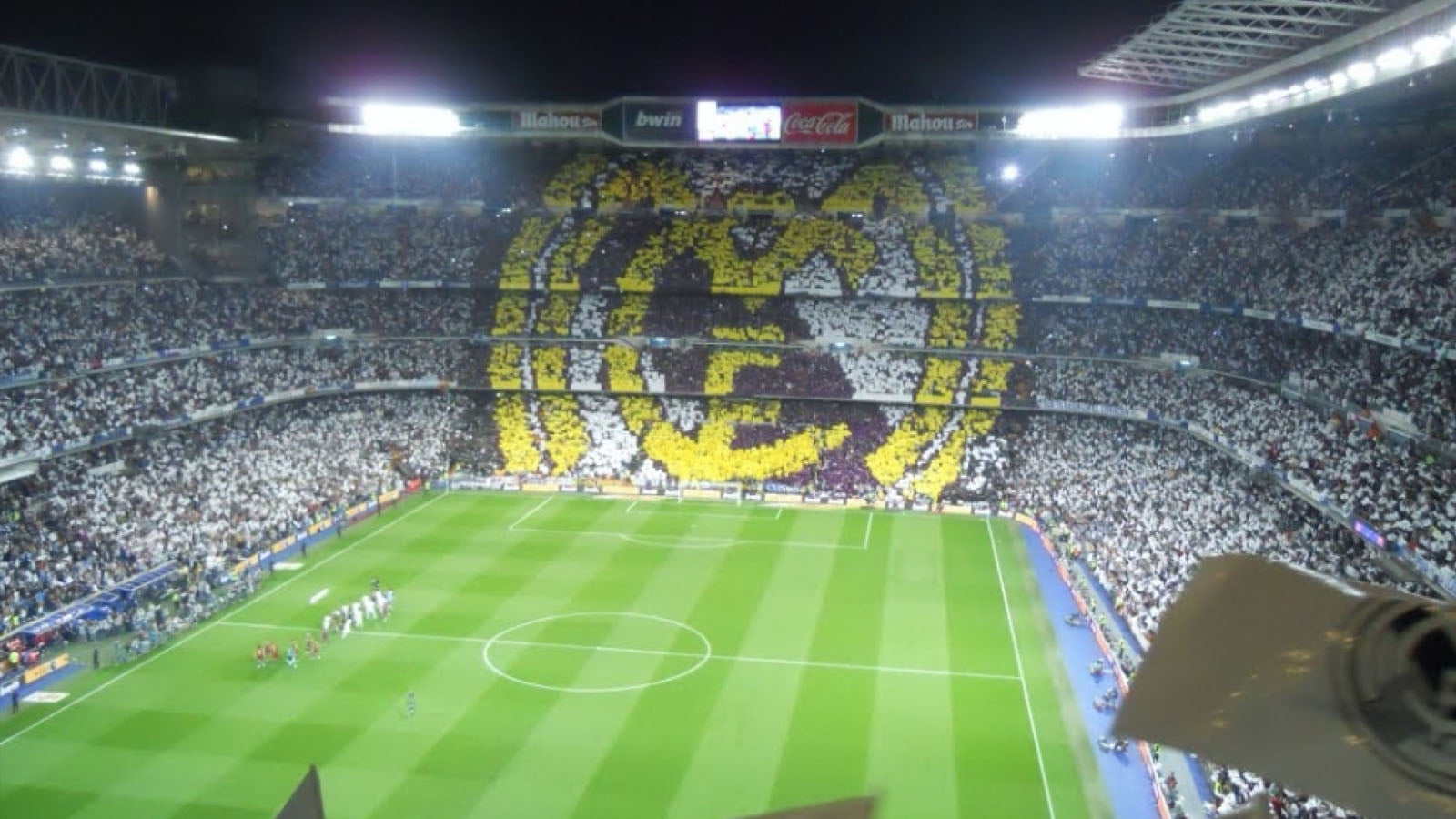 Overall I can safely say that I was extremely pleased with the service and package I received from footballbreak.co.uk From choosing the hotel to the match (Real Madrid v Sevilla VIP Tickets) I was eased through the process and everything was taken care of. I arrived at the hotel and my tickets were there. Simple and no hassle. What else do you need when going on holiday? Madrid is a beautiful city albeit we had poor weather and The Bernabeu is simply amazing as is the atmosphere. We were also treated to 4 goals and majestic Ronaldo! In short - I would 110% book again!

Tip: Please check the weather as it can get cold and wet! 4 nights is probably just about right and don't underestimate the Metro system. So easy and cheap! The stadium is only a few stops from the City Centre!
Aamir Ali & Aneesa Saleem from Glasgow
20 March 2016