people viewed Arsenal FC packages in the past 24 hours.
In four clicks to Emirates Stadion
Customise your own package by selecting your own flight, travel dates, hotel and seating. No surcharges!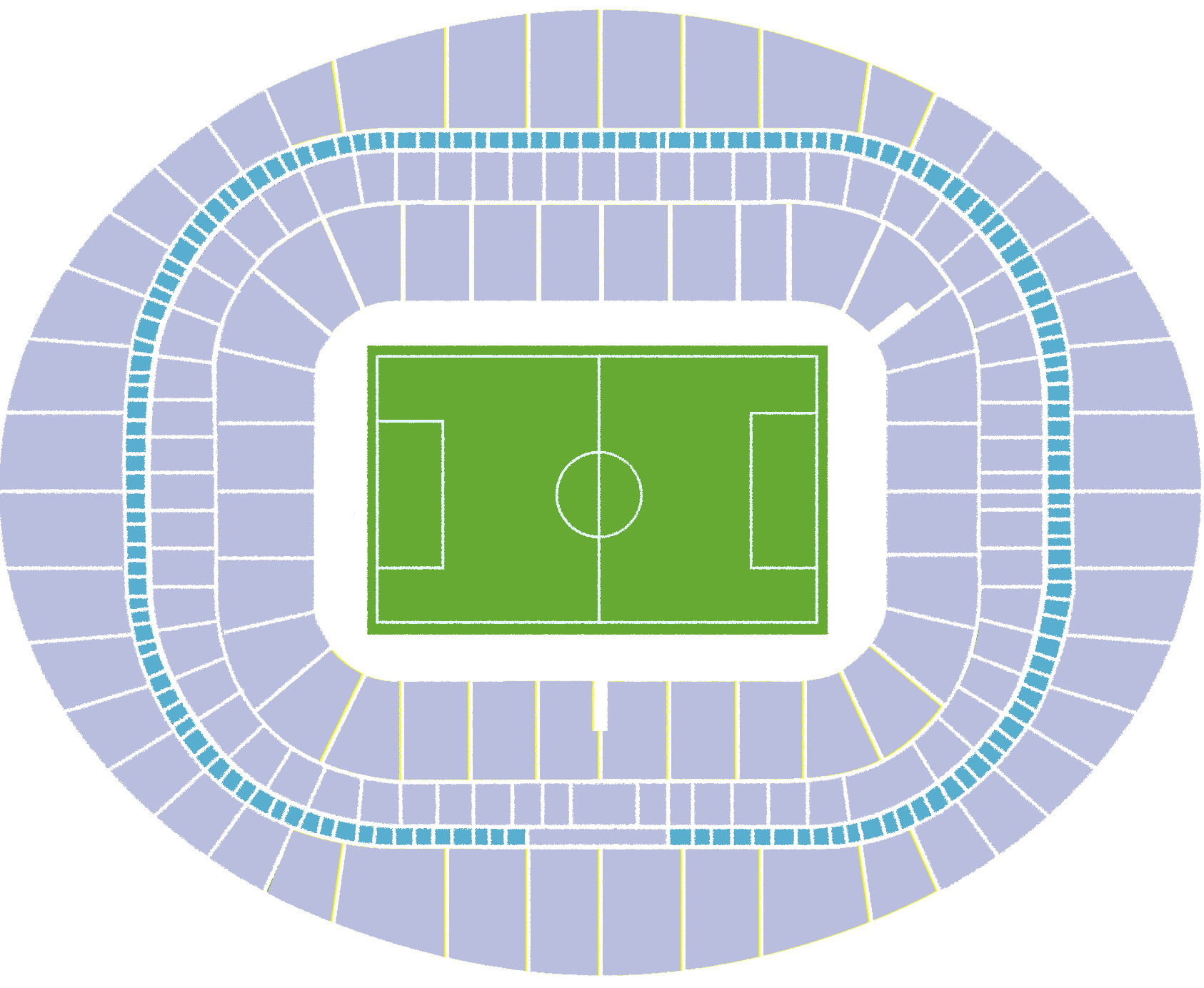 Experience an exciting Arsenal game at the famous Emirates stadium. See the teams top players such as Mesut Özil and Aaron Ramsey shine up close and be one of the over 60,000 Arsenal fans who enthusiastically support their heroes every game!
London
London, the capital of the United Kingdom, is a very busy and crowded city where life moves at an accelerated pace. The architecture, shopping, parks, pubs, double decker buses and historic attractions mark it out as typically British and quite conservative. It is packed with cultural traditions, royal heritage and over 2000 years of history, which all combine to make London such a special place to visit.